BEX Error is very usual which occurs due to overflow problem of the buffer. There are number of parameters attached with this error note that's being displayed on the screen such as "Application_Name has Stopped Working". In this article you will be provided with the solution in order to get rid of the issue with simple steps and measures.
On going to the option View Problem Details, users will get the following information:
Trouble:
At the starting of the MS Word application or while accessing MS Word it gets crashed and access is denied
Cause:
The reason for this error to take place is ABBYY Fine Reader and will demonstrate as BEX informative details subsequent to an error record in the viewer of event.
If this is unknown to you or if you are not getting what I exactly mean by saying all the above then just continue with the solution that I assert beneath to fix this crashing error. ABBYY Fine Reader has inbuilt Add-In known as "COM" for MS Word and MS Excel.
Fix Word Start-Up BEX Crash Error Resolution:
Here you will be provided the solution for MS Word that can also be applied to MS Excel and also in the MS PowerPoint.
To solve this error you have to start MS Word using the safe mode option. And for doing this open the command prompt option and type "winword/safe".
Then click on the option of the file as shown below
In the option category you will be getting several options such as Display, General, Language, etc. Add-Ins option is also accessible with the help of these alternatives. Just press the Add-Ins choice and you will be able to see managing options on the right side pane.
There you can get the Add-In called COM. Click on that and go to the GO button.
After pressing GO button a separate Window will emerge on the screen where all available Add-Ins will be listed along with a check box.
All you have to do is to uncheck the Add-In called COM by un checking the respective box and click OK.
Then restart the application in normal mode hope you won't find this error further.
Automated Solution For Start-Up BEX Crash Error: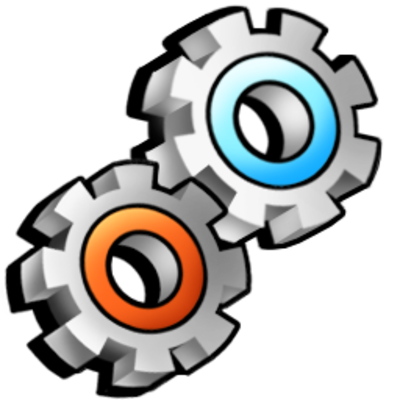 If you still suffer from this error after performing set of commands mentioned above, then most suggested key will be to use third party repair tool that's professionally designed for solving MS Word related errors. And the best available preference is MS Word Repair Tool. It extracts the content from the file and then rebuilds a new healthy word file which can be easily accessed by you. It successfully recovers document texts and other important stuffs such as indentation, formatting, images, tables, charts, hyperlinks, etc.
Steps to fix MS Word:
Step 1: Choose file by clicking on a 'Select File' or either a folder that contains word files. Or even find the file clicking on the 'Find File' option.
Step 2: List of selected file is displayed, user requires selecting Word file using checkbox that to be repaired. Select all files by marking the 'Select All' checkbox. Then click on 'Scan' button.
Step 3: Preview of the scanned file could be seen by clicking on the file in both 'Full document; and 'Filtered text' formats by clicking the tab given on the middle pane of the window.
Step 4: If scanned file is *.doc file, then preview will be available in "Raw text" format all along with 'Filtered Text' formats and 'Full Document' and 'Filtered Text' formats.
Step 5: To repair, users must click on 'Start Repair'. Then select options for saving file using 'Save Document' and hit 'Ok' button.
Conclusion:
Thus in order to get rid of start-up crash BEX error in MS wOrd you are provided with manual solution that will surely solve your issue. But if in case it fails to solve your trouble then MS Word File Repair Tool is the best tool for solving any sort MS Word related errors and issues.